1. Black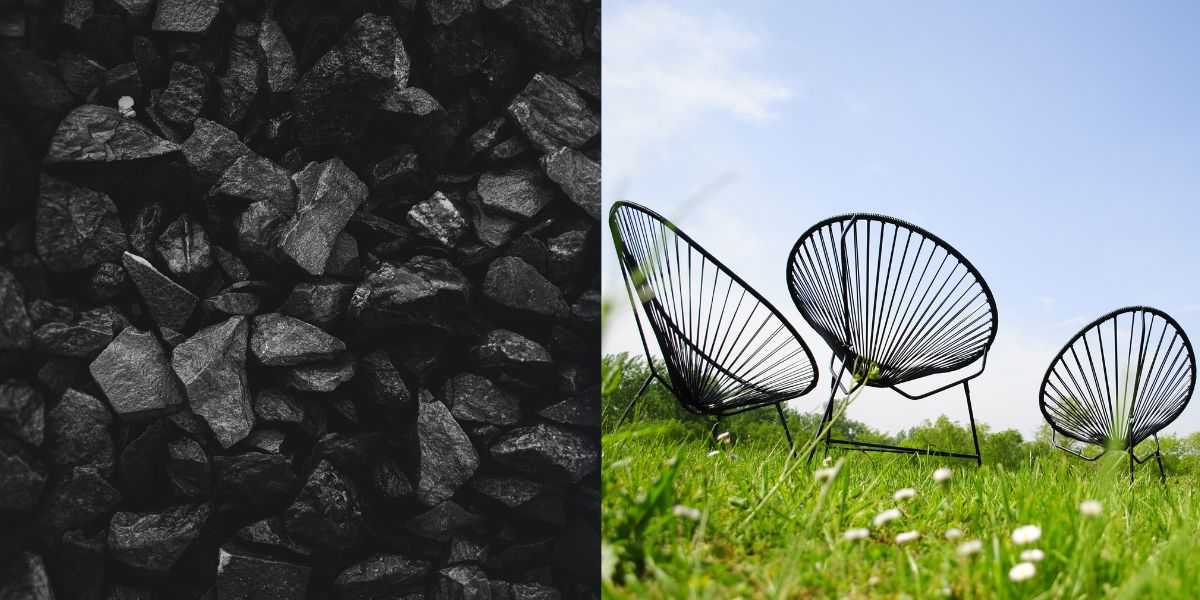 Elegant, Powerful, Attractive
Black has always been present in fashion or decoration while retaining its power and appeal. Deep color, it is in no way related to frivolity, but well represents prestige, sophistication.
Dichotomous, it expresses mourning and pain as well as elegance and modernity.
Black is timeless. It is exhibited everywhere, without faults of taste. The Acapulco Armchairs will fit perfectly into your gardens or interiors.
Material: polyvinyl
Structure color: black or white
Use: interior and/or exterior