Architects, decorators and interior architects, we assist you in the development of your project.
Today we know how design, comfort , colors and materials chosen contribute to the success of a client's project, whether professional or private. In order to offer the widest and most complete offer, we have focused part of our development in the creation of:
- Braiding materials : Pvc for outside, leather or hemp inside, we now offer a natural hemp . A real plus according to the comments of our trading partners!
- Braiding colors : From 8 colors in 2011, we have constantly evolved our color palette to offer at the present time more than 18 colors, from the brightest to the softest, neutral or pastel.
- Development of tailor-made furniture for spaces, such as open space claustra, custom-made benches. Our know-how in terms of development is important, why not to benefit your customers?
In 2017 a database of our 3D models completes the support we offer to the architects.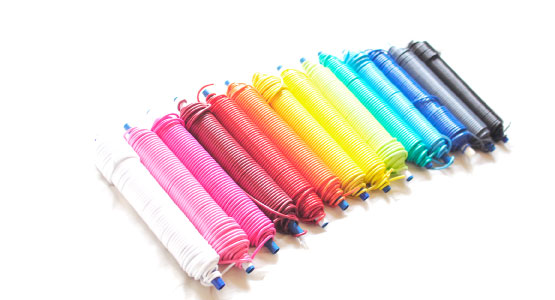 Architects & Interior Designers
Discover our creations and our suggestions of layout through our different galleries.