Because it is essential that our customers are able to try Boqa's furniture before buying, because nothing replaces the advice of a professional furniture and decoration seller and finally because it is essential to promote convenience shopping , we rely on a network of resellers that are constantly expanding over the years.
As a design furniture manufacturer, we are committed to providing genuine furniture to our dealers and quality in accordance with the human values ??we defend: creativity , sustainability and craftsmanship .
For all these reasons, we maintain a strong ties with our network of partners for the last 6 years. On a daily basis, the shops in which our models are presented make great efforts to meet your expectations and present you with our novelties.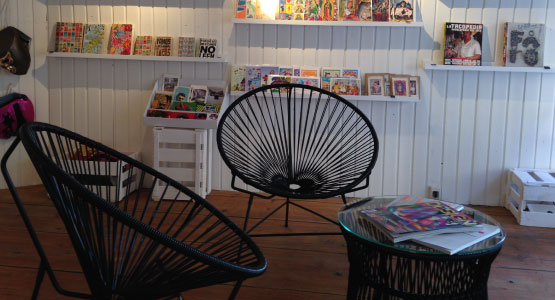 Boqa's Resellers
Find a list of all our retailers selling our Boqa's furniture.