BOQA is on IDEAT
Ideat Outdoor Special Issue April - May 2017
BOQA is honored in the special issue of Ideat about outdoor furniture.The magazine describes in a long press release new outdoor furnitures design brands.
Apart from prestigious brands such as Ketall, Royal Botania or Tectona, the French brand is highlighted through a feature article illustrated by Boqa's latest creations.
IDEAT describes the journey of Boqa since 2011 and the future stakes of the 1st French producer of armchair Acapulco.
Available on kiosk and online selling to decipher the current and future trends of design furniture.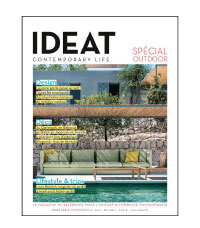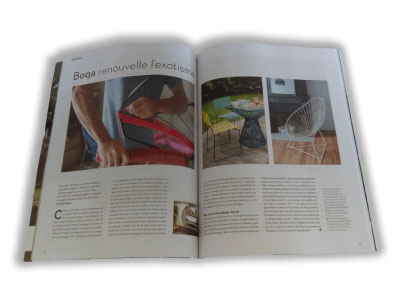 Leave a comment