Our constant search to innovate whether in the design of our furniture, the choice of colors or materials has allowed us to multiply press releases in recent years. This is how our creations found an echo among prestigious magazines such as Ideat, Maisons & Travaux, Côté Sud, Milk decoration or even Femme Actuelle.
Looking for suggestions for scenarios or HD pictures for your articles ? We provide you, journalists, with a download link containing photos of our free furniture.
We regularly communicate through the social networks the highlights of the brand. New furniture, new colors, highlights: discover what makes Boqa by following our newsfeed.
As for events and visuals directly linked to the Press, do not hesitate to follow our press releases directly on the Pressloft and B2P links below.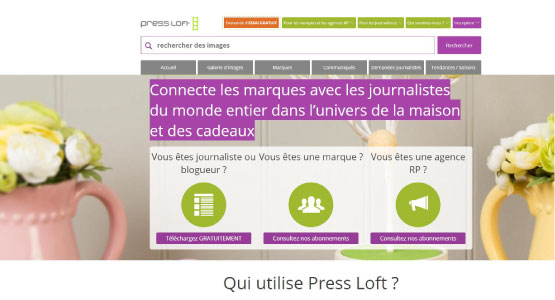 Journalists & Architects
Looking for product visuals for your articles or press releases?
Find HD pictures of our creations on the PressLoft and B2p platforms.